Moving Up (by Kari )
Move up 
Anchor down
Connect to the roots
Hear the heartbeat of Mother Earth.
Get down 
Reach high
Stargaze
Dream with Father Sky.
Feel life
Breathe in, breathe out
Attract all you want
Yoke your desires to Life Energy Flow.
Enhance yourself
Embrace compassion
Release and forgive
Radiate Love and Shine.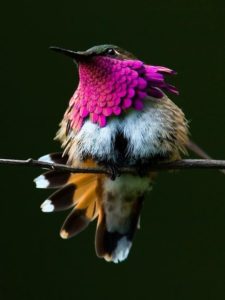 "Stay close to anything that makes you glad you are alive."  Hafez
---